"Reboot Theatre thrives on the workshop element of their company"
"Absolutely brilliant. I will definitely be looking out for more Reboot's work."
Reboot is a passionate and diverse group of actors from different cultures and backgrounds. We are committed to producing exciting theatre that challenges both our audience and us.
Reboot Theatre Company was formed in September 2015 by a group of actors and their director, Dominic Grant, after they trained and performed together at Morley College in London. Our company's name, Reboot, was inspired by our first production, Macbeth:Reboot, and it reflects our passion to work on thought provoking plays, closely examining and potentially reinventing aspects of existing plays.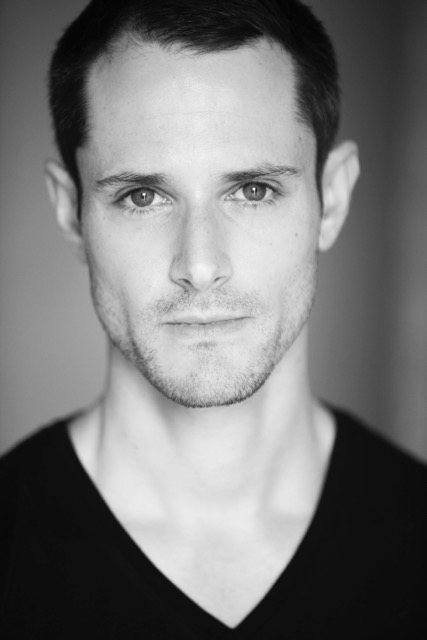 Mike Waller
Mike is an actor and the producer of RTC.
Athena Bounti
Athena is an actress and the assistant producer of RTC.
Faidon Loumakis
Faidon is an actor and the marketing director of RTC.